Donate

Luv of Dogz Fund Inc. is a 501 C-3 corporation.
We provide advocacy and resources for rescued, abandoned and homeless dogz solely with DONATIONS from all of our Luv supporters. Please consider making a tax deductible donation to help cover the complete medical needs and foster care for our rescued dogz.
All donations are tax deductible.
dogz with extra medical needs
Romeo…..skin issues on paws
April 2017
Romeo had been having some skin issues on his paws and tail. So, he went to see the vet. Romeo tested negative for fungal issues, but is fighting some kind of infection. He is currently on antibiotics while we are waiting for additional bloodwork results to come in. Romeo will be having a biopsy done later this week. We're hoping to have some definitive answers very soon. If not, we will continue to do all we need to in order to get to the bottom of this. Romeo would certainly appreciate some pawsitive thoughts!
Chewy…..bad hips and Valley Fever
April 2017
Chewy was not getting around as well as he should, was obviously having some pain and would even cry a little. So, off to the vet we go. They did x-rays, some bloodwork and a thorough exam. From the looks of the x-rays, Chewy will be needing surgery. He is scheduled for a surgical consult this week. We also got the results from some of the bloodwork that Chewy is positive for Valley Fever. We will consult with the vet and determine the best course of action to address both issues and get Chewy feeling better. Please send some pawsitive energy to Chewy!
Romeo and Chewy are just 2 of many dogz in our care that have required extensive medical care recently. Each and every dollar donated goes directly to care for the dogz. We rely on donations from our supporters like you to continue our mission of helping dogz in need.
All of the Luv dogz say thanks and woof!






Thank you for your donations to help Jax!
Jax recovered from his bout with that terrible stomach virus and has been adopted! He is now happy and healthy living with his furever family! (as you can see in the picture below)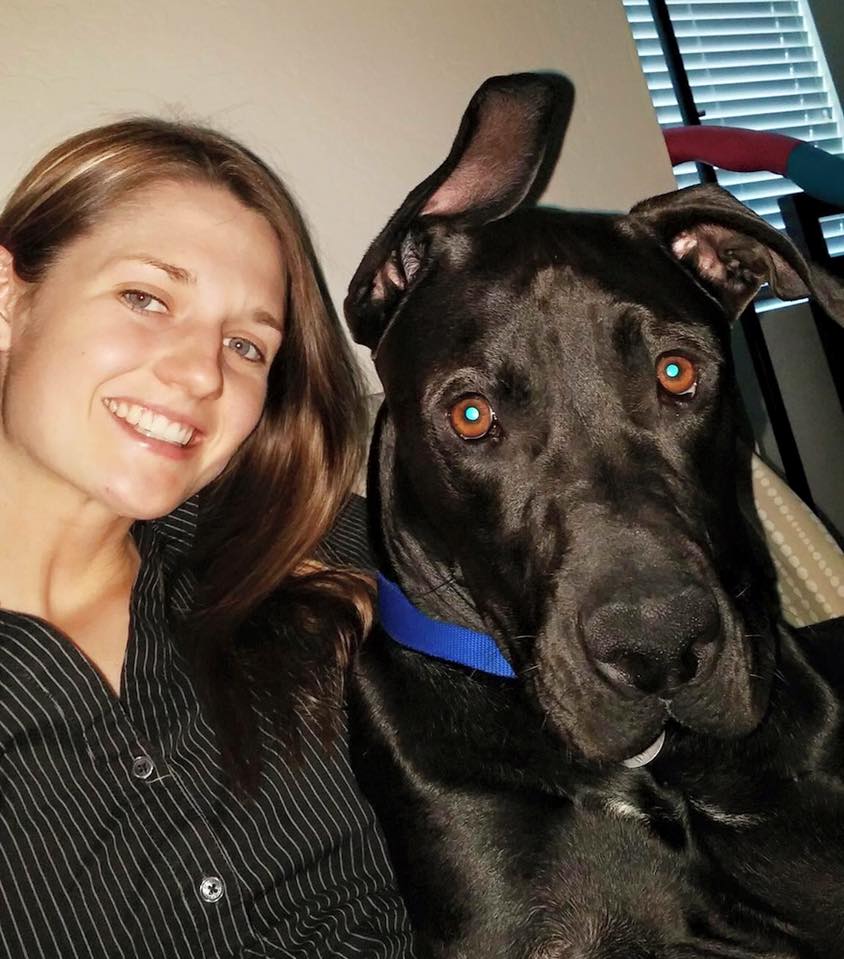 Jax….upset tummy issues continue
Jax had to make another visit to the vet hospital to get an ultrasound and a scope due to ongoing tummy issues. He was treated a couple weeks ago for stomach virus and had bloodwork done. We had a biopsy done and the results came back with NO cancer! His new bloodwork also came back good! So, for now he will continue healing from the virus and get lots of love at his foster home! We will continue to make sure he gets all of the extra medical care he needs to get him all better.  Getting this care has been quite costly and we are asking for help with our medical fund. Thank you so much for helping us help these babies!
Jax says thanks and woof!